ANTI-COUNTERFEITING FORUM ANNOUNCES FURTHER DETAILS OF ITS 10TH ANNUAL SEMINAR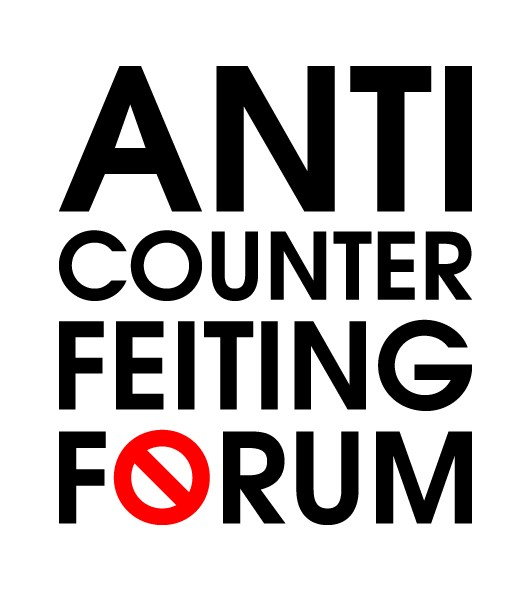 Presentations will look at new developments in the management of counterfeit devices including in international standards, to be presented by SAE Industry Technologies Consortia, and in detection methods with Obidos Consulting and Cranfield University will reveal new and potentially ground-breaking detection solutions.
The UK's Department for Business Energy and Industrial Strategy will introduce its newly formed Office for Product Safety and Standards and explain how this new body will provide support to industry, and the UK's Intellectual Property Office jointly with the Anti-Counterfeiting Forum will lead an open discussion session on the development of a new protocol to provide clearer guidance on what to do when a counterfeit device has been detected, providing delegates with an important opportunity to help shape the protocol.
Counterfeit semiconductors are still the single largest major issue we face and a presentation from Rochester Electronics will look at the increasing sophistication of these counterfeits and their potential impact on electronic systems and equipment as the capability of the counterfeiters develops.
A presentation from the Performance Review Institute will talk about third party accreditation for organisations in the management of counterfeits, a key element in helping procurement professionals differentiate between potential suppliers and in enabling suppliers themselves achieve competitive advantage.
The exhibition space, which will be located in the refreshment and buffet launch area, will provide delegates with the opportunity to take away further useful information and make potential new contacts.
For more information, including a copy of the draft agenda or about exhibiting at our co-located table top exhibition, please contact the Forum via www.anticounterfeitingforum.com
You can also find more information and book delegate or exhibition spaces at https://www.eventbrite.co.uk/e/10th-anti-counterfeiting-forum-seminar-tickets
About the Anti-Counterfeiting Forum
The Anti-Counterfeiting Forum is wholly owned and managed by Elan Business Support Ltd.
The Forum helps to exchange, develop and disseminate best practice and intelligence to mitigate against the threat of counterfeits in the electronic and electrical supply chains by:
Working closely with a number of Government and industry bodies and attending a number of relevant Government and industry forums. As founder members, the Anti-Counterfeiting Forum last year received the Ministry of Defence Quality Award in recognition of its contribution to the MOD Industry Counterfeit Awareness Working Group
Managing the Anti-Counterfeiting Forum website, organising annual counterfeit awareness seminars and providing presentations and talks at relevant industry events.
To access the Anti-Counterfeiting Forum website and for more information about and to contact the Anti-Counterfeiting Forum, please go to www.anticounterfeitingforum.com
For more information about Elan Business Support, please go to: http://www.elanbusinesssupport.com
To contact Elan Business Support, email Ian@elanbusinesssupport.com