LIA to launch industry-wide market surveillance initiative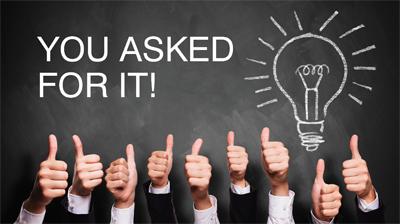 How many times has the lighting industry come together to discuss, criticise even try to find a solution for the poor quality, non-compliant products entering the UK market un-checked, creating confusion and unfair competition?
Too many... So, in an unprecedented move to prove the quality of their products, January 2017 will see All LIA's Members commit to an industry-wide market surveillance initiative. This initiative will include random inspection and testing of member's products - the first of its kind by a lighting trade association
Building on the LIA's experience of undertaking previous national and European market surveillance projects the LIA has utilised its subscription funding to create an in-depth surveillance scheme that is truly ground breaking and of significant benefit for the whole lighting supply chain.
The LIA's ongoing market surveillance initiative will randomly select LIA member products throughout the year. Qualified laboratory engineers will put these products through their paces at the LIA's UKAS accredited laboratory. Resulting in the compilation of an annual 'State of the Industry' report.
The LIA, its Council and Membership are totally committed to this initiative and its ramifications. From January 2017, Member participation in the initiative is a mandatory condition to their membership to the Association.
This is not a name and shame or 'point scoring' exercise. It is a serious attempt to create a real differential to ensure the market, has access to compliant and quality lighting products.
This initiative and the independent results it will yield will help bring clarity to the industry and gives the supply chain confidence that buying from LIA Members mean they are safe and compliant,
These are exciting times for our industry with its continued technological advances and the LIA is standing tall to ensure we stay ahead of the curve.
You can contact the LIA by calling: 01952 290905 or via email: enquiries@thelia.org.uk
For more information visit: www.thelia.org.uk/surveillance