A shock to the system for new MP's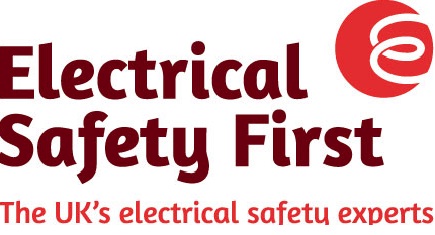 At a recent Westminster Hall debate, MPs discussed not only the flood of fakes entering the UK – particularly through online outlets - but also the issue of substandard items.
Minister for Business, Innovation and Skills, Nick Bowles MP, who praised the Charity for its campaign, agreed that more needs to be done to protect consumers in our digital age and that a review into how Trading Standards can address this issue was being undertaken by his department.
Research by Electrical Safety First found that a quarter of us have knowingly bought a counterfeit item and a third would consider doing so, if it saved money or if they saw no difference to the genuine article. 1 And the situation is worsening due to the rapid growth in fakes available via social media, where sales of counterfeit items increased by 15% in 2014 – 20152 alone.
Carolyn Harris, MP for Swansea East, who arranged the Westminster Hall debate and whose constituent, Linda Merron, died in a fire caused by a faulty air purifier bought on eBay, highlighted not only the prevalence and danger of counterfeit goods but also the problem of substandard components in electrical items. 2
The Charity has also noted the impact of an increasing complex supply chain in relation to substandard items and called for a tightening of the product recall process. Currently, recalls have only a 10 to 20% success rate, leaving millions of potentially lethal products in people's homes.
"A fake designer handbag can't kill you but a fake or substandard electrical item could", explains Phil Buckle, Director General of Electrical Safety First." And while counterfeit is not the same as substandard, it isn't surprising that many fakes ignore safety and technical regulations.
"Our report, A Shocking Rip-Off, the True Cost of Counterfeit Electrical Products, found that the key reason fakes are sold so cheaply is that they contain 'shortcuts' – omitting components entirely, or using substandard ones, which can significantly impact on a product's safety and functionality. And the increasing sophistication of fake products means that often, the only way to identify them as counterfeit is by checking their internal components – not something consumers are likely to do!"